ABC Kids
We meet every Sunday Morning at 10am, and every Wednesday at 7pm during the adult service times.
Where we have a fun time with trained teachers learning about God and His Word in an age appropriate classroom setting.
We host annual children's programs like Vacation Bible School, Jr camp, an Easter egg hunt and a Christmas Play.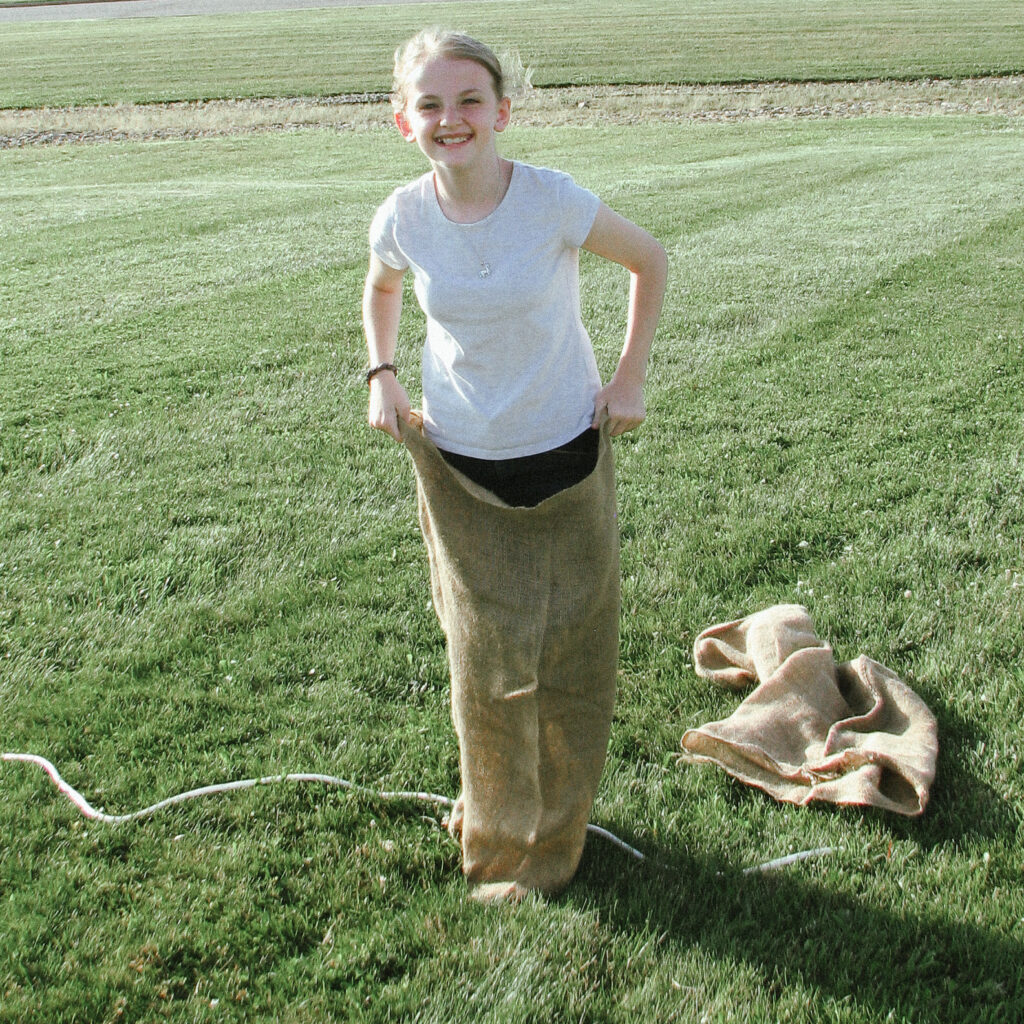 But Jesus said, Suffer little children, and forbid them not, to come unto me: for of such is the kingdom of heaven.
Matthew 19:14
We also offer a van route every Sunday and Wednesday night for kids of all ages.