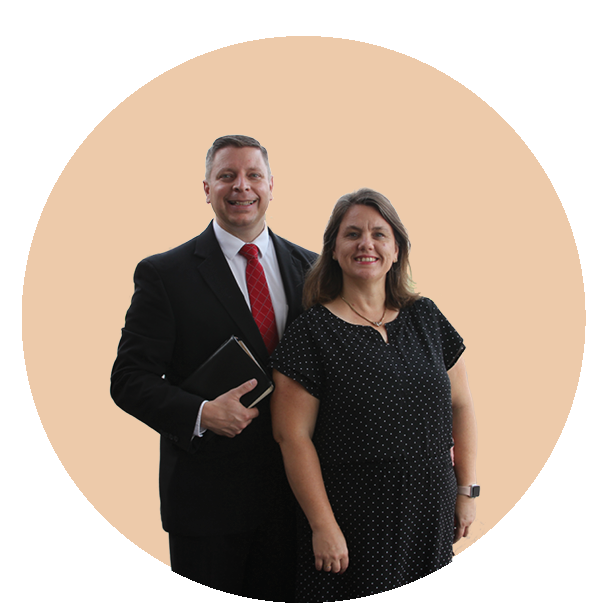 Pastor Shane Rice
Pastor Shane Rice has served as a Missionary for 20 years both on the fields of Peru and Italy. In 2019 the Lord allowed him to join the staff of Anchor Baptist Church and be the Associate Pastor. Shane Rice holds a Bachelor of Divinity. He and his wife Kathy have six children: Rachel, Rebekah, Micah, Moriah, Charity, and Christina.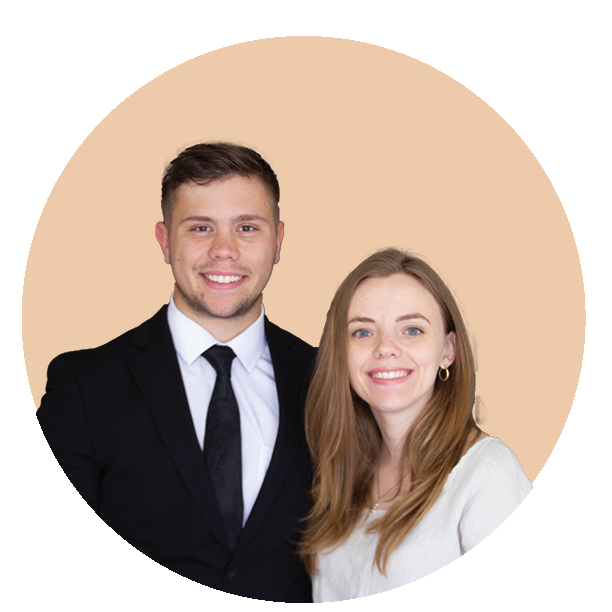 Assistant Pastor/ Youth Director
Br. Preston Diehl and his wife Rebekah, recently graduated from Vision Baptist College him with a Bachelors in Youth Ministry and her with a Bachelors in Biblical counseling and in Design & Media. They are serving alongside Pastor Shane Rice and his wife Kathy. They are excited about moving forward in the youth ministry at Anchor Baptist Church.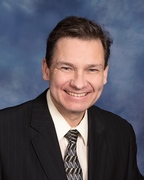 Founding Pastor
Dr. Mark Jacobs retired from role of Pastor for 20 years in 2021. He is married to his wife Lois and they have one grown daughter, Andrea. Dr. Jacobs holds a Bachelor of Divinity, Master of Ministry, Doctor of Divinity and Doctor of Ministry degrees.