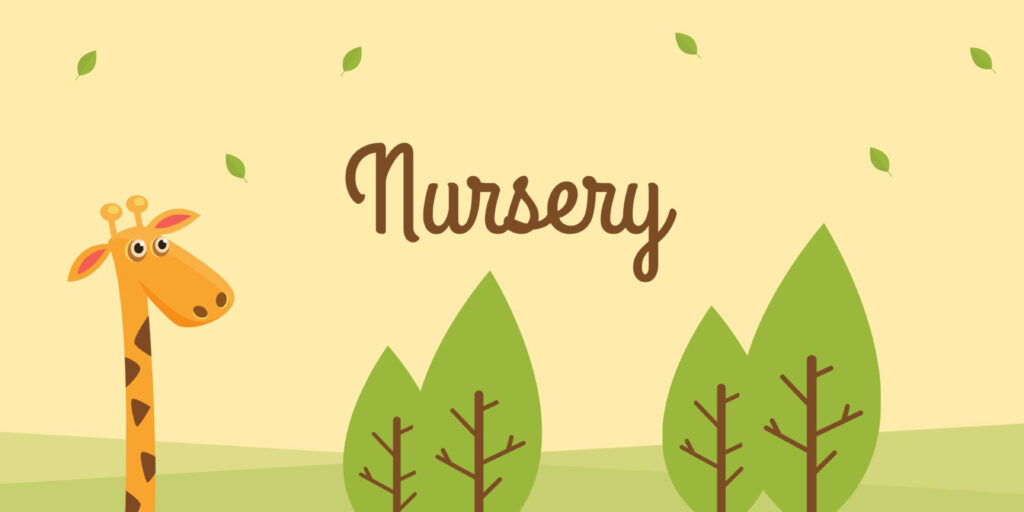 Nursery
Our nursery is staffed by a group of well-trained, caring ladies. Our nursery is for children ages 0-2.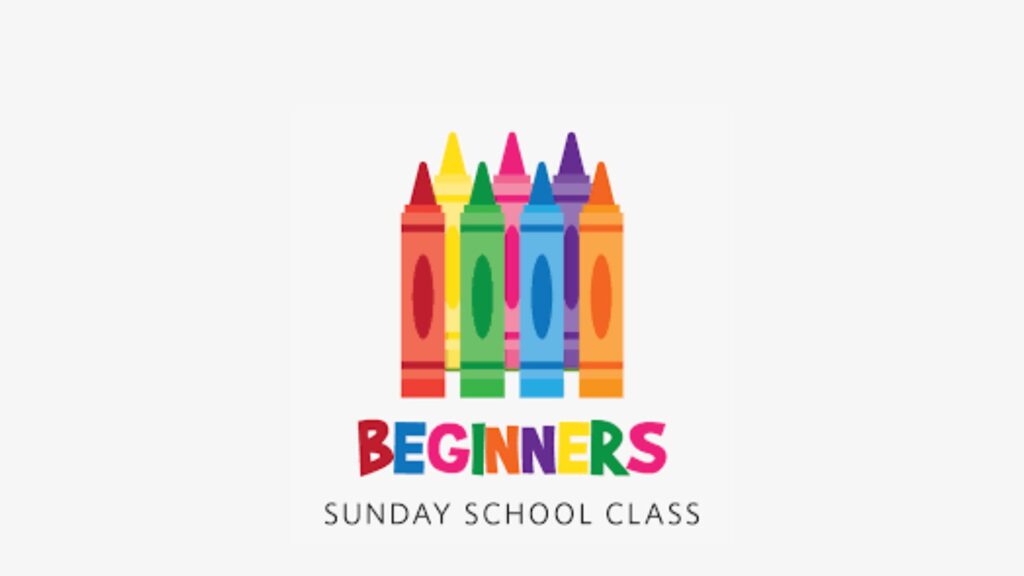 Beginners
Our beginners class is a great environment for your children to learn about God on a comprehensive level. For kids ages 2-4 years old.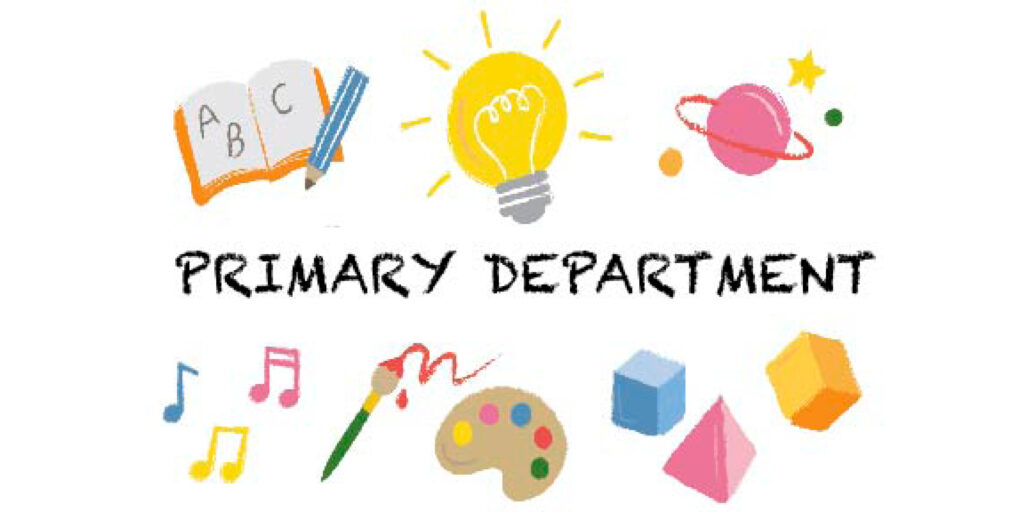 Primary Department
Children from ages 5 years to 7 years will enjoy the age appropriate lessons and songs that are used to teach them great truths that will last them a lifetime.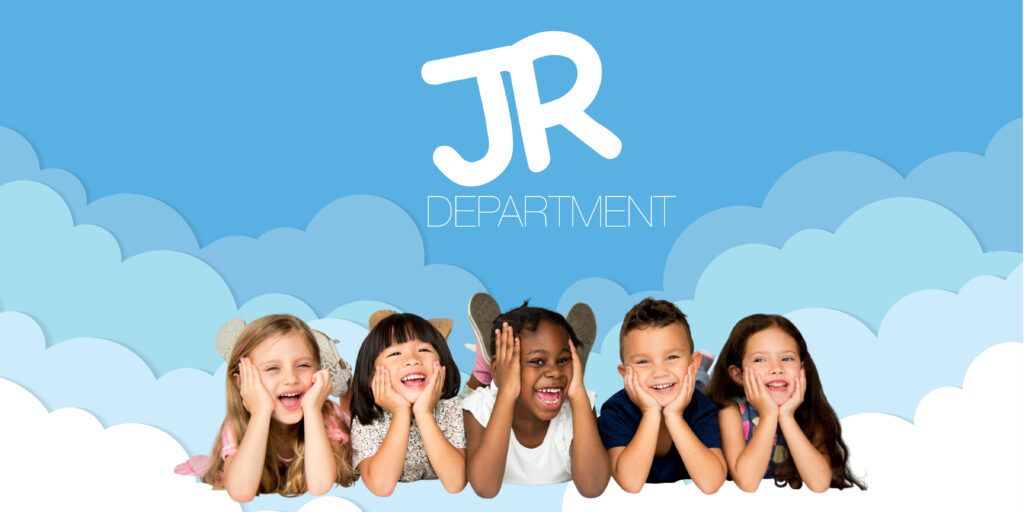 Jr Department
Our Junior department further builds on the beginning, foundational principles instilled in the children from the previous classes and prepare them for further education in the Teen Class to follow. This excellent class is for children ages 8-11.
Teen Department
Our teen department is for young people ages 12-18. They meet each Sunday during the Sunday School hour, but also on Wednesday nights concurrent with the adult prayer meeting.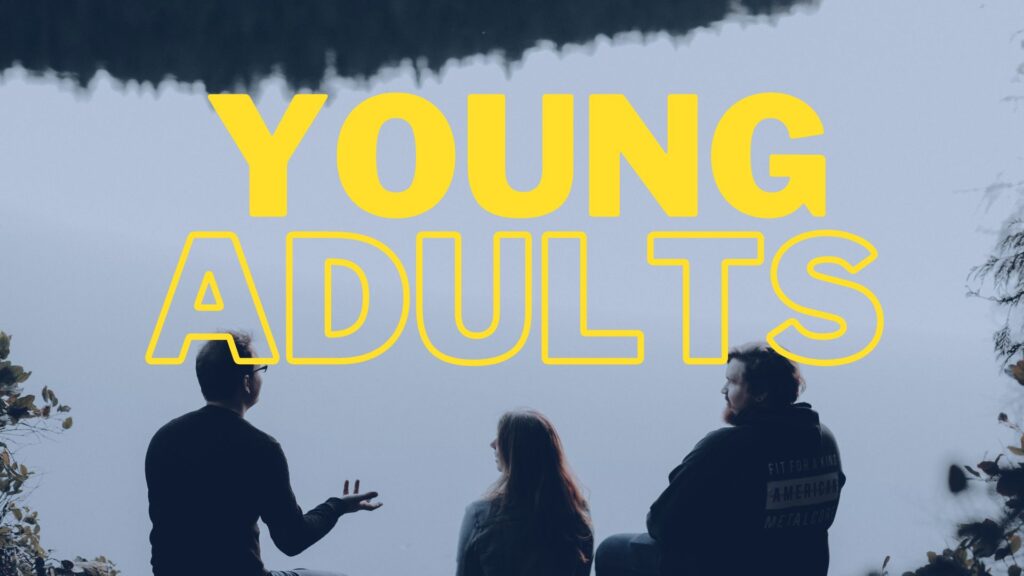 Young Adults
Our Young Adults Class is a blend of our young married couples and our college age students. This class is for ages 18-35. They meet each Sunday during the Sunday school hour. This class has great leadership and guidance for young people establishing their lives on the right path.